See your organisation listed here
---
Challenger Craft Group
Raising awareness and funds with their crafts all year round. Donating a fabulous $4,285 in 2019!
These amazing Ambassadors have raised over $30k since they generously asked OC Challenge to be Ambassadors and fundraisers in 2011.
A big shout out to these wonderful volunteers.
---
---
Our wonderful Ambassadors continue to sell their crafts underneath Lickerish Kitchen & Bar, next to Drakes Supermarket Semaphore.
These hard working volunteers are having a well earned break over Xmas and the New Year and will be back with their craft table in February.
Keep up to date on our Facebook Page.  It's a win win!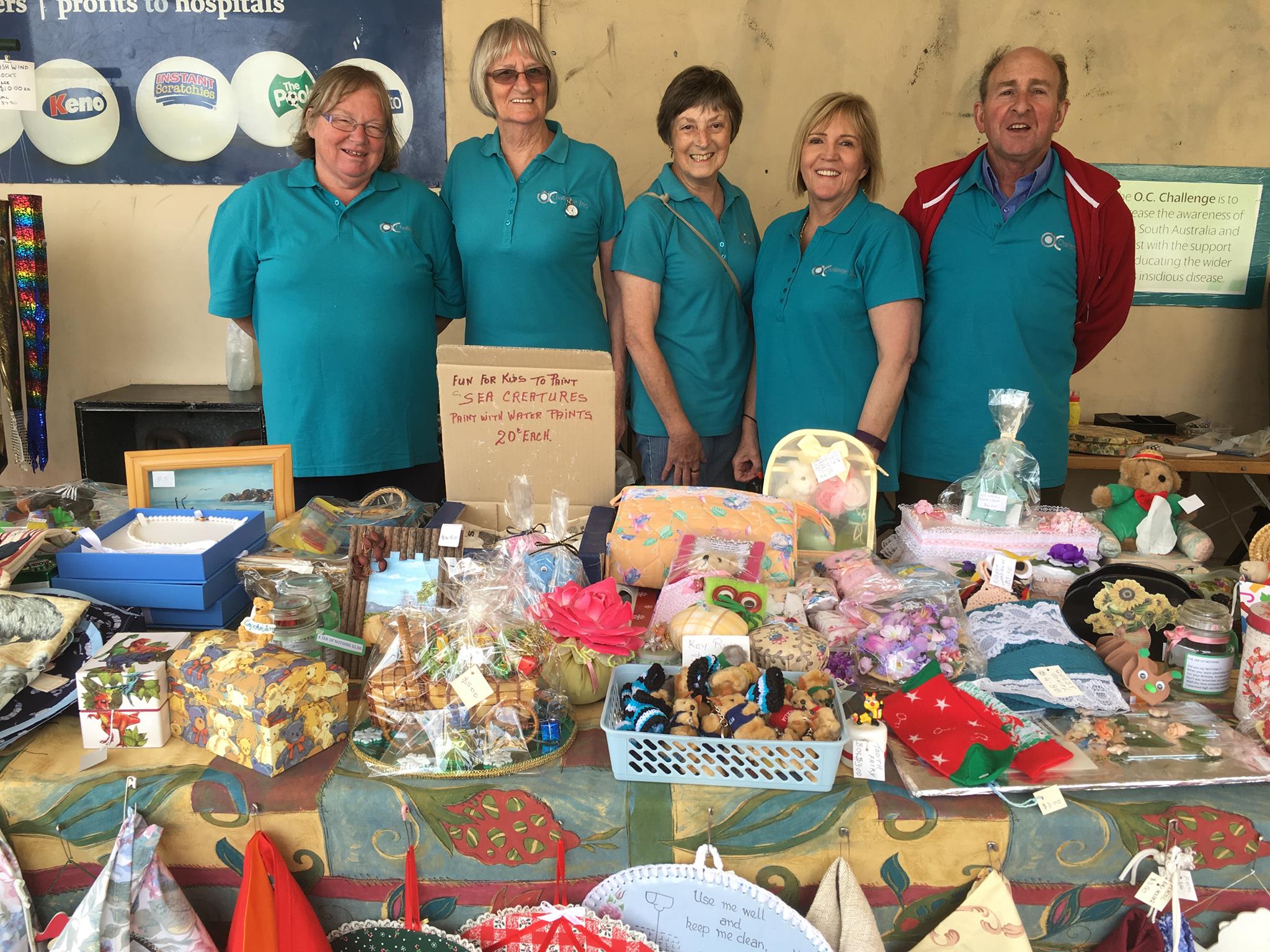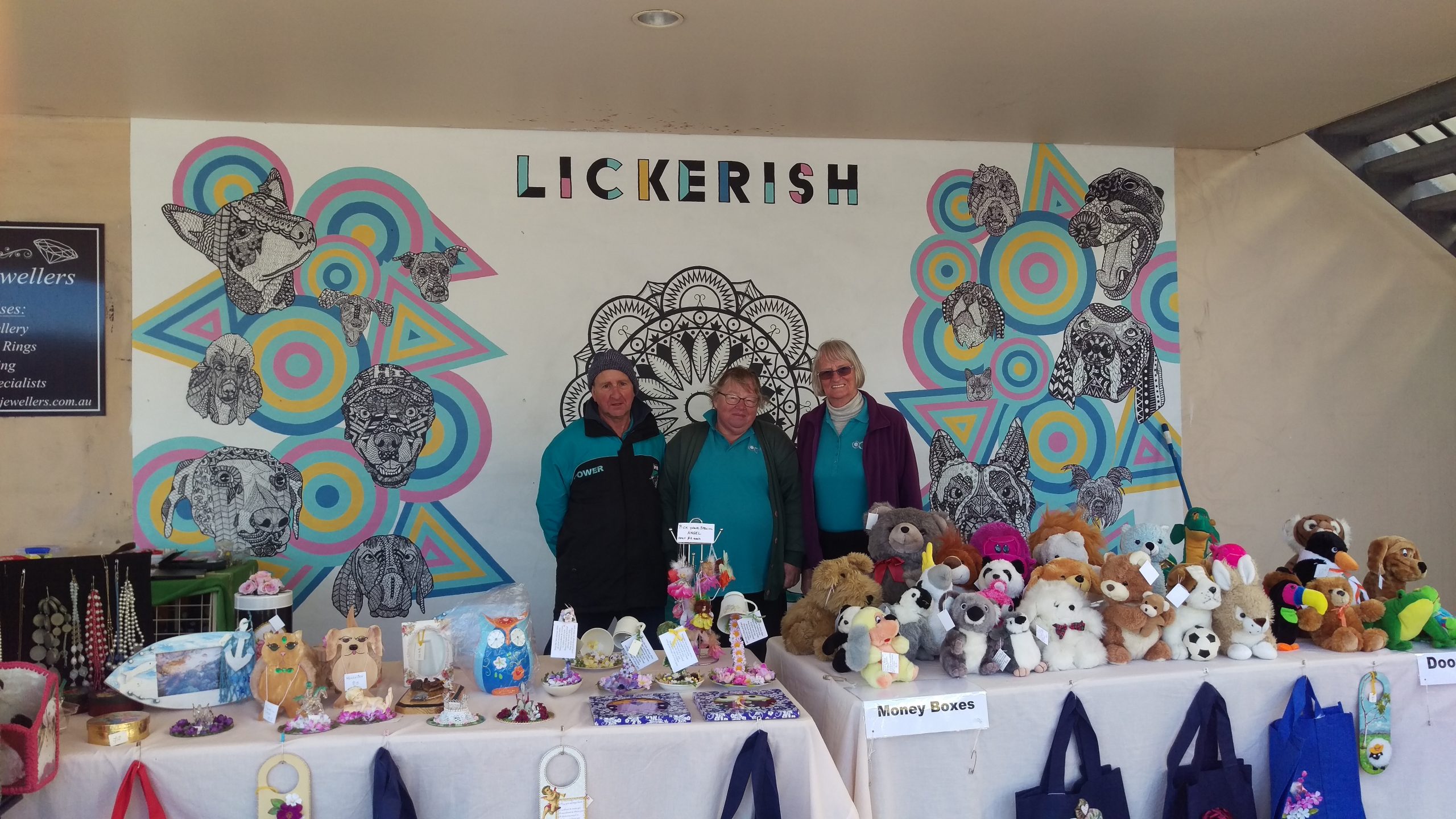 Sandy, Raelene, Carol & Rhonda (RIP) the wonderful matriarch of the Challenger Craft team.

We are pleased to partner with William Buck as our pro bono Auditor for OC Challenge Incorporated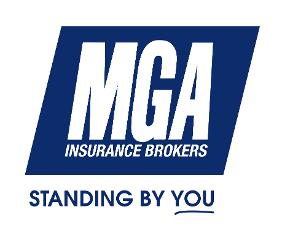 MGA Insurance are proud supporters of our Ovarian Cancer Charity. Please support those who support us. For all your insurance needs please contact Kym Bache
Clare Office | 206 Main North Rd Clare SA 5453
Locked Bag 4002 Kent Town DC SA 5067
kym.bache@mga.com
(08) 8841 4204
---
Gusto Marketing's personalised services are tailored to suit the needs of each client.  Website Design, Maintenance, Re-design, Domains, Hosting, Site Recovery.  Facebook Business Pages, Google My Business.